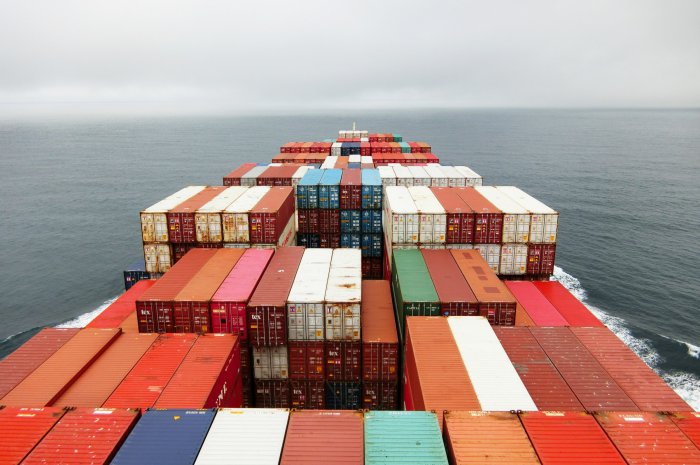 With the ever-changing COVID situation in Australia and the consequent reduction of permitted international travellers, 2021 will continue to bring changes and new demands for the freight sector.
Spotlight on: MYC Tracker
What is the MYC Tracker?
The MYC tracker is a purpose-built platform for MYC clients, which enables real-time cargo tracking. Our bespoke system allows you to locate your shipment goods at any point in the journey, providing real-time information.
How does it work?
By using the credentials and password provided, you will be able to access from anywhere and at any time. The MYC tracker receives information directly from shipping lines, airlines and terminal platforms.
Who can use the MYC Tracker?
Anybody who is an MYC customer has access to the MYC Tracker. Whether you're shipping a few boxes or an entire container, you will be able to track your cargo in real-time.
Already an MYC customer and want to see it for yourself? You can sign in here.
What's happening in shipping right now
Here are the top news items in shipping right now:
Here are the top current events occurring in shipping right now:
In response to the rapid spread of Brown Marmorated Stink Bug (BMSB) throughout Europe and North America, the DAWE decided last year to retain measures to manage the risk of the bug spreading in Australia. As the 2020-21 season comes to its end, the end dates for BMSB measures have been set by the DAWE.

Treatment will be mandatory for shipments sailing up to the 30th of April 2021, if they arrive before the end of May 2021.

The VICT MUA will be proceeding with Protected Industrial Actions in early May. There will be 12 hour stoppages starting at 00:01 on Saturday 1st May and 00:01 on Monday 3rd May.
As of the 1st of May 2021, DP World (DPW) has announced that it will be increasing its infrastructure fees.
CGA CGM recently released its Peak Season Surcharge update for cargo travelling from North Europe and the Mediterranean to Australia and New Zealand. These increased surcharges will apply from May 11th, 2021. You can read more here.
Mediterranean Shipping Company (MSC) has also announced new freight rates as of the 1 May 2021 until further notice (but not beyond 31 May 2021).
The aftermath of the recent incident in the Suez Canal has resulted in a surge in container spot freight rates. The Suez Canal was blocked for almost an entire week in March after the Ever Given became grounded. This has had a devastating impact on trade routes to developing regions, including South America and western Africa, who face immense freight rates, partially due to importing far more goods than they are able to export. Prior to the incident, freight rates were only just beginning to recover from COVID-19 spikes.
If you have any questions, feedback, or are looking for a reliable freight forwarding solution, get in
If you have any questions or feedback, please don't hesitate to get in touch with your MYC liaison or call us on +61 8 9253 0121.