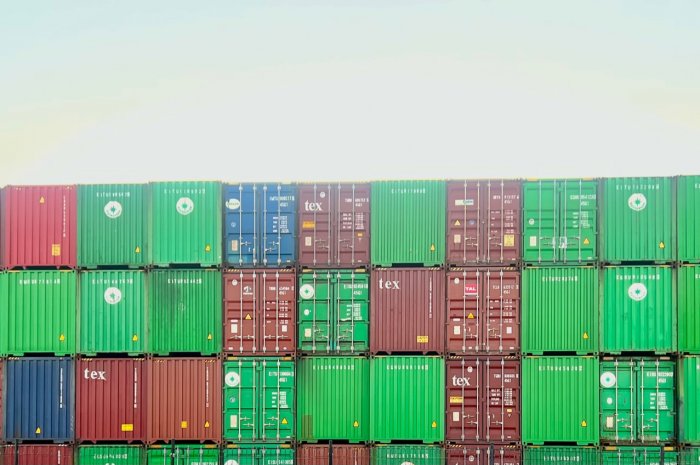 2021 might feel like it only just ended – but we're already finding ourselves almost halfway into 2022. It's time to ensure that you're prepared for Q3 & Q4.
As we get closer to the festive season, it is becoming more and more important that you ensure you schedule your shipments appropriately, with plenty of pre-planning in anticipation. Find out more about that below, and also read other important updates from June.
MYC Sydney has moved (but not far!)
MYC Sydney has moved offices. You can now find us at:
Suite 3, 87-103 Epsom Road
Rosebery
Sydney
New South Wales, Australia
What's happening in shipping this month
Here are the top news items in shipping for June 2022:
1. US President calls out "outrageous freight rates". In the US, President Joe Biden has condemned what he calls "outrageous freight rates" in response to container shipping companies hiking their prices over the last few years. The costs have been carried onto shippers, freight forwarders, and ultimately consumers.
Biden calls for Congress to "crack down" on the prices of foreign-owned shipping companies, which continue to increase regardless of a reported $190 billion profit in 2021.
2. Start pre-planning all of your shipments. As we approach Q3 and the 2nd half of the year, it's important to pre-plan all of your shipments to allow for schedule change and possible delays.
Based on the first half of 2022, it's expected that demand will only increase towards Christmas, meaning that space will be tight. Because of this, forward planning is imperative.
3. Please provide your forecasting for placement of upcoming shipments. To enable us to deliver the best possible service for you and your company, please send through your forecasting for placement of your upcoming shipments moving forward.
If you have any questions or feedback, please don't hesitate to get in touch with your MYC liaison or call us on 1800 434 111.