With room to move, our warehouse partners are experienced, organised, and trained to undertake the jobs that they are responsible for.
From forklift drivers to pickers and packers, loaders and staff who specialise in handling hazardous or complex cargo, each brings their individual experience and expertise to the job.
We care about providing safe, secure and efficient warehousing services in a clean, well-organised and secure environment. Our clients have the peace of mind of knowing that their goods are safe and secure in our protected warehouse. Our premises are fenced around the perimeter and our buildings are secured through high-quality security measures.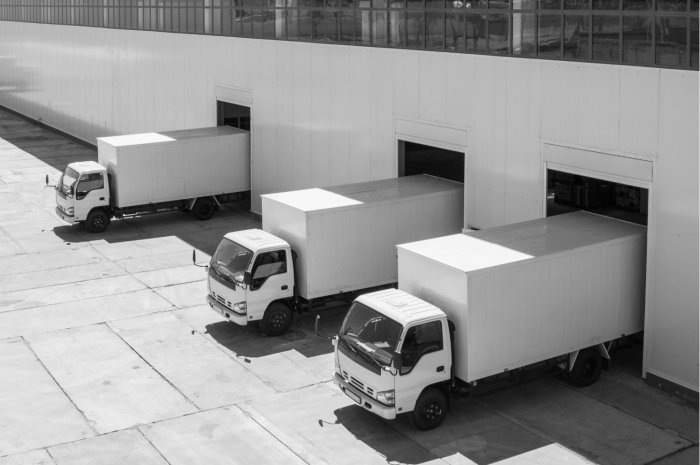 Want to know more about our warehousing solutions?
When you use our warehousing solutions, you can access:
Packing and unpacking services
Container storage
Cargo storage
Pick and pack
Shrink wrapping
Palletising options
Quarantine inspections
Fumigation