Sea freight is the go-to method for transporting heavy, large volume, or irregular-shaped cargo. Our sea freight transport services ensure that your cargo will make it across the ocean safe and sound.
With storms and sea conditions, it's important that you only entrust your cargo to the experts. When you ship with us, you'll have access to an extensive range of services, including:
An allocated Account Manager
Pick-up, packing, shrink wrapping or crating of your consignment
Handling of perishable or general freight, special projects or dangerous goods
Management of port handling and inland transportation
Domestic, international and door-to-door services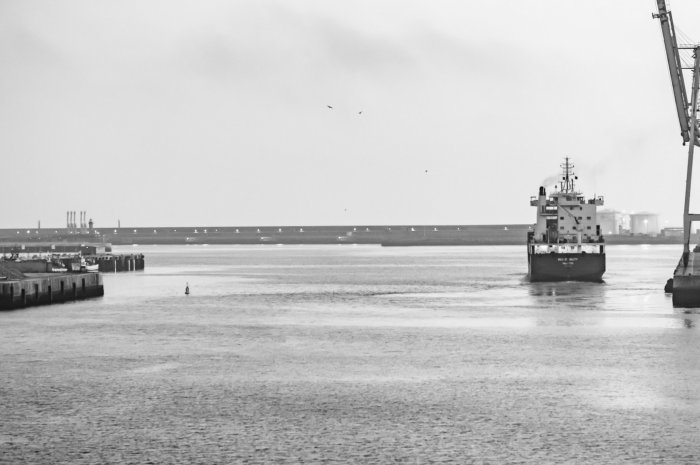 Want to know more about our sea freight services?
When you ship cargo by sea freight, it may be shipped as a Full Container Load (FCL) or a Less Than Container Load (LCL), depending on size. Smaller consignments can be consolidated with other freight as a cost-effective option.
With access to our sophisticated tracking systems, which include our MYC tracker and manual updates by a dedicated account manager, you can track your shipment 24/7.
The MYC team has the knowledge, experience, scale of operation and global outreach to accommodate all of your sea freight needs.
Alongside comprehensive tracking and your own account manager, we also specialise in documentation and freight negotiations. We will ensure that you get the best, most affordable and safest option.