Road freight can be tricky to navigate, especially on Australian roads. MYC offers fast and reliable service across Australia to metro, regional and country destinations.
We understand how important it is to a business to deliver goods on time and in good condition. This is why we've built a business model that integrates all aspects of your job and allows for fast and reliable service across Australia.
Whether it's perishable goods requiring temperature-controlled transportation, Australia-wide parcel delivery, or a full container load transport or irregular shaped cargo, we have a customisable solution for your shipment. We'll even use multiple modes of transport to achieve the perfect balance of cost and transit time.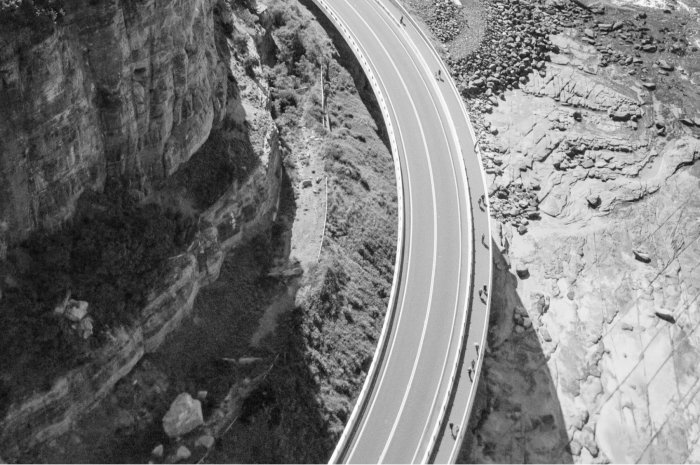 Want to know more about our road freight services?
Supported by offices in Perth and Sydney, and a network that reaches the outposts of Australia, you'll have support nationally.
With access to our cargo visibility software 24 hours a day and 7 days a week, you'll know where your consignment is at all times.