MYC provides an extensive range of logistics and freight forwarding services. When you choose us as your project logistics specialists, you will have access to a team experienced in supporting companies like yours through the entire process.
We pride ourselves on creating successful partnerships with all of our valued clients and taking the time to assess their individual needs. We do this by working to understand the client's preferred outcomes, requirements and expectations.
After your consultation, we will assess the project scope and review any potential logistical solutions available. We will then share the most suitable options to our clients and help you choose the lowest risk, most cost-effective solutions. We also take into consideration any agreed KPIs and ensure that there are never any hidden fees or charges.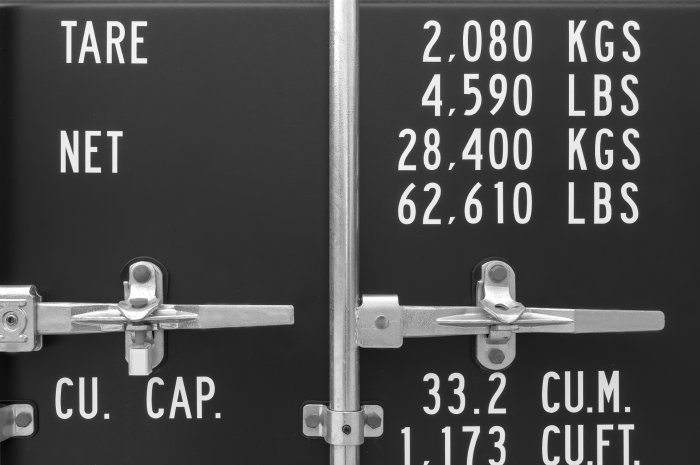 Want to know more about our project logistics solutions?
When it comes to project logistics, no job is too big or too small. Even shipments that may be perceived as potentially difficult are achievable with our specialist solutions. This includes heavy lift cargo, out-of-gauge movements, break bulk chartering, and high-volume container shipments.
We use our proposelly build tracking system to manage your shipments, as we work with our national and international partners to smoothly transport your goods.
This means that we can offer you real-time cargo management, with add-on bespoke reporting if required. MYC Tracker allows us to share files and documents instantly with our partners, regardless of location or time differences.
Combined with our real-time updates and reporting, your project will progress efficiently and as expected.
This is just one way that we offer our clients a positive experience and allow you to focus on running your business.