You can trust MYC for experienced advice on any aspect of importing and exporting goods to or from Australia.
With a combined experience of over 60 years in the business, our team can provide advice on landed costings, product analysis, import permit advice, application assistance, export requirements, documentation and quarantine requirements. We can also ascertain whether Duty or GST is payable on your consignment and calculate the cost for you.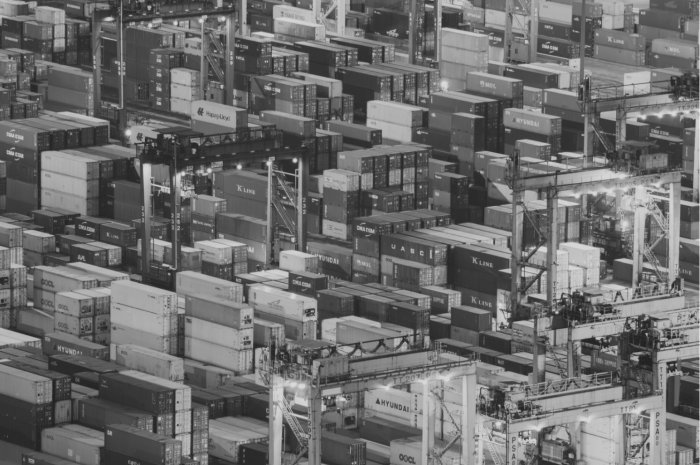 Want to know more about import and export solutions?
The import and export business is complex and can be a labyrinth to anybody who is unfamiliar with the documentation requirements, shipping procedures and complex processes that are involved in transferring goods from one country to another.
MYC International Logistics has brought together a team of specialists to provide experienced consulting services for our clients. Our import and export consultants have first-hand practical knowledge, gained through working across every aspect of the business.
This allows them to provide expert advice to importers and exporters alike. We've ditched the jardon and will explain things in a language that you can understand.
The Australian Government has negotiated a significant number of Free Trade Agreements (FTAs) or Regional Cooperative Partnerships with some of Australia's most important trading partners.
These international treaties reduce barriers to trade and investment, while also offering better Australian access to important markets and extra competitive advantage for Australian exports.
Talk to us today about how these agreements could provide opportunities to your business & freight shipments.