All cargo or personal belongings entering Australia by any means must be cleared through the Australian Border Force. When processed efficiently by a specialist customs broker, customs clearance is a straightforward operation.
We only employ experienced personnel who are knowledgeable in all aspects of sea freight, air freight, as well as all different types of cargo.
Our depth of knowledge and breadth of experience makes us confident that we can satisfy all customs clearance requirements and regulations. Let our specialist customs brokers give you the peace of mind that you deserve.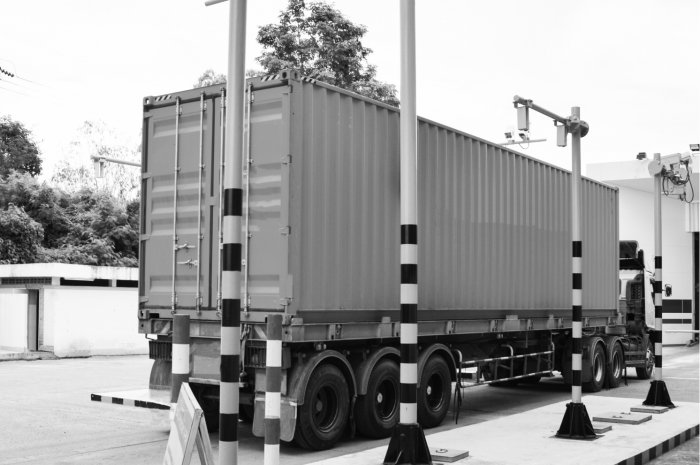 Want to know more about customs clearance services?
Whether it's complicated forms, customs, quarantine requirements, storage or pick up, MYC has you covered.
We can manage:
Commercial customs clearance
Identifying and applying tariff concessions
Managing import permits
Handling quarantine compliance and clearances
Preparing and handling all customs documentation
Personal effects customs clearance