At MYC, we have an experienced team who specialise in air freight movements, with thorough and comprehensive knowledge of the industry.
Combine our experience with MYC Logistics' commitment to getting the job done, and you can rest assured that your cargo will get where it needs to be, safely and efficiently.
We understand that for many importers and exporters, time is of the essence, especially when you need to get your goods to market quickly and in top condition. With our air freight forwarding services, your cargo will get where you want it to go quickly, as part of a package that is perfect for your shipment.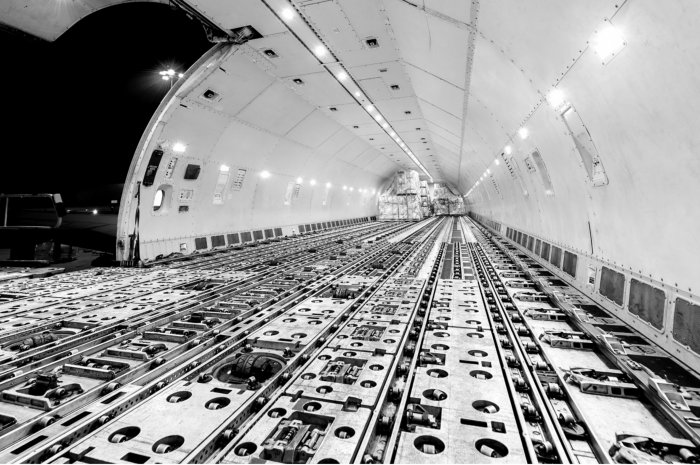 Want to know more about our air freight services?
When you need your package to get there fast, air freight is often the best option. It's also ideal for any small, light, perishable or urgently-needed items.
If you're wondering whether air freight is right for you, we can help. We will analyse your requirements, discuss the options, and develop a personalised air freight solution to meet your specific needs.
MYC welcomes enquiries from importers, exporters, wholesalers, and companies and individuals seeking freight inwards and freight outwards solutions.