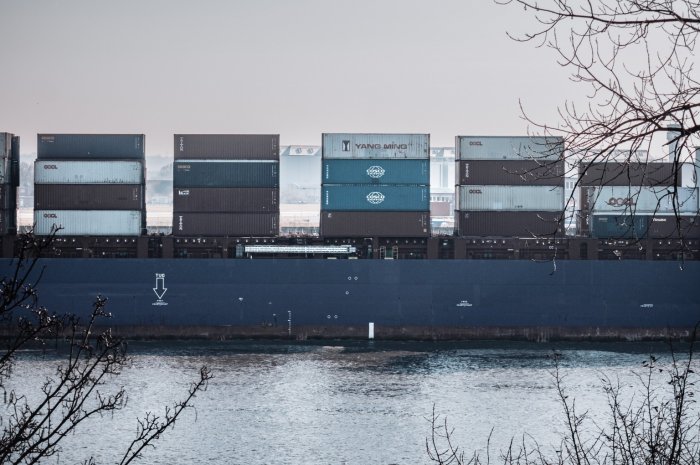 The trend of high shipping rates and full capacity shipments is beginning to change, as shipping carriers cancel sailings along busy routes and global trade volumes slow. Find out the latest news in freight this October below.
Please be reminded that BMSB season has commenced
BMSB seasonal measures will apply to vessels that berth, load or tranship cargo from target risk countries between 1 September 2022 and 30 April 2023.
BMSB seasonal measures include filling in a Seasonal Pest Questionnaire (SPQ) as part of pre-arrival reporting, as well as subject to a crew vessel inspection.
Vessels that have berthed, loaded or transhipped from target risk countries (see the full list here) will be subject to a mandatory seasonal pest inspection.
Shipping updates and news in October 2022
1. SCFI falls to 60 percent lower than it was at the beginning of 2022. At the end of September, the Shanghai Export Containerised Freight Index (SCFI) fell to 2,072.04 points – 60 percent lower than at the beginning of the year.
The Shanghai Containerised Freight Index reflects the export container market in Shanghai. Costs of shipping freight from Shanghai have increased dramatically over the last couple of years; however, in September, the cost of shipping was down nearly 70 percent from the beginning of the year.
Global shipping rates began to decrease in July in relation to inflation and reduced demand. Some exporters have said that orders from Europe and the US are down by more than 50 percent.
2. Dozens of sailings have been cancelled by ocean carriers worldwide. In the last few weeks, we have been informed that there have been 102 sailings that have been cancelled on the China to North American trade lane. We have also seen similar events incurred in the China to European trade lane.
China recently had its annual Golden Week celebrations, which spanned from 1st October to the 7th October. During this time, factories close for the whole week, which puts a massive pressure on importers.
Currently, there are discussions from the major players on whether to take 1 to 2 major services out of their fleets heading from China to Australia. Actions have already been taken by the lines, with 2 vessels being cancelled during golden week holidays.
We will watch and monitor the situation for now, and continue with business as usual.
3. Empty parks in Sydney continue to struggle with the return and de-hire of empty containers. In recent months, empty shipping container congestion has again become a serious problem, leaving importers and transport providers incurring additional costs from the delays. Several empty container parks remain closed due to full capacity.
If you have any questions or feedback, please don't hesitate to get in touch with your MYC liaison or call us on +61 8 9253 0121.