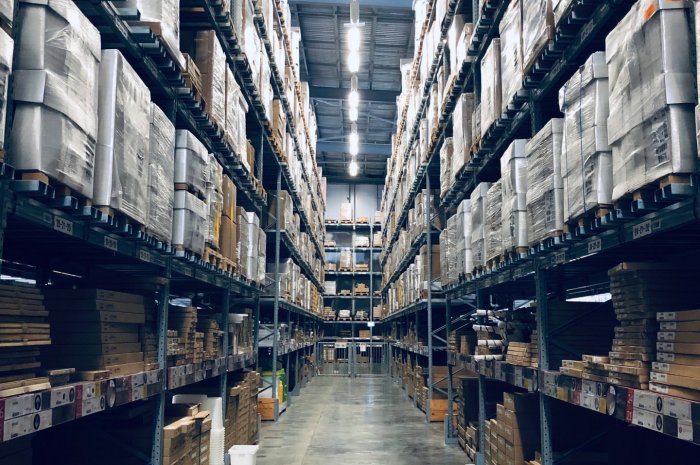 As we come up to the holiday period, the shipping industry is quickly feeling the forecasted strain of constraints and inefficiencies across Australian ports.
We discuss the influence of delays on Australian freight, as well as increasing scepticism of the shipping industry, and provide updates on our operating hours over the Christmas period.
A happy Christmas & New Year to all of our clients!
Over the holiday period, MYC's trading hours will be as follows (All times are in AWST):
Closed:
25th – 28th December 2021
1st – 3rd January 2022
Reduced Hours:
24th December 2021: 5.30am – 12.30pm
31st December 2021: 5.30am – 12.30pm
Regular Business Hours:
29th December 2021
4th January 2022
We'd like to thank all our clients for the valuable support during yet another crazy year. Wishing you and your families a happy Christmas and New Year.
Stay safe!
From all of the team at MYC.
MYC's Sydney office opening soon!
MYC is excited to announce that we've got a new office opening in Sydney!
The office will be opening 4th of Jan 2022 and you can find us at La Porte Space Suite 18, 87-103 Epsom Road, Rosebery NSW 2018.
What's happening in shipping this month
Here are the top news items in shipping for December 2021:
As forecast, there are delays in shipping with a lack of ship availability causing serious issues.




The shortage of ships has had a powerful effect on Australia's imports and exports. In more normal times, containers are returned to Australian ports with cargo, unloaded, and then sent off again. Instead, they pile up in terminals, with not enough ships for them to go out on to meet the demands.





A

report in October

found that "

about 3.1 million of the 25 million 20-foot equivalent (TEU) containers" were essentially stranded globally, and Sydney especially has been hit hard with an excess of containers that it can't export quickly enough to meet demands in other countries. As a result, prices of shipped goods are rising fast.





One of the biggest areas hit has been imported spirits and Champagne, just in time for the upcoming holiday season. Some retailers have been forced to apply alcohol limits to purchases.





You can

find out more about growing supply chain constraints here

.

As a result of the "potential for industrial action to disrupt economic activity,"  Australian Prime Minister Scott Morrison announced that there will be a six-month review of the challenges experienced by the maritime logistics system.





This comes after multiple MUA strikes in the last few months, which have caused disruption and delays in the shipping industry. In early November, the ACCC's investigation into the industrial action found that they "

contributed to the sub-optimal performance of the nation's major ports and added to the pandemic-induced supply constraints."





The Prime Minister has announced that the findings will be announced by mid-2022.

Find out more here

.
If you have any questions or feedback, please don't hesitate to get in touch with your MYC liaison or call us on +61 8 9253 0121.