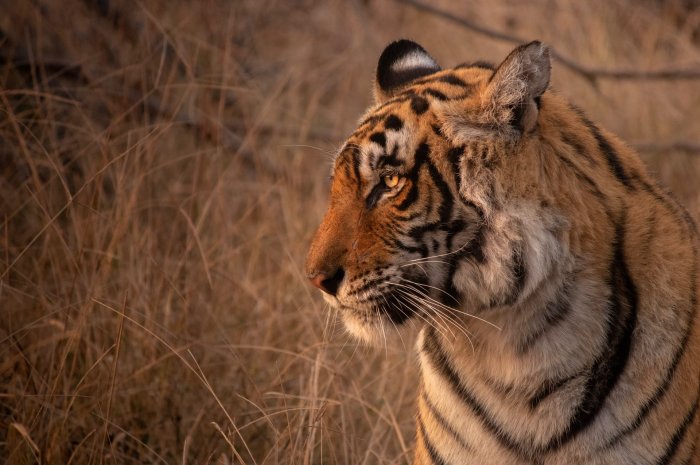 Welcome to MYC's first update of 2022.
As we come into the new year, COVID-19 is having an increased impact on supply chains with shortages of goods and services across the entirety of Australia. New exemptions have the potential to relieve some of this stress. We also provide the latest updates on the Australia-UK FTA.
Spotlight on: The Australia-UK Free Trade Agreement
The Australia-United Kingdom Free Trade Agreement was signed off on the 17th December 2021 and will signify the future relationship of the UK with Australia. The FT Agreement ultimately looks to create new work opportunities and reduce the cost of Australian exports to the UK.
It will do this through elimination of certain export tariffs and customs duties, increased access to the UK job market, and improved access to bidding on UK government contracts. Read more around the specifics here.
What's happening in shipping this month
Here are the top news items in shipping for January 2022:
On Friday 21 January, between 12pm and 1pm, there will be a live update on the Free Trade Agreement between Australia and the UK. Russel Wiese of CGT Law will provide an update on the commencement process for the Australia & UK FTA and free trade agreement compliance issues.





You can register to watch the FTA update

here

.

Please note that the following Chinese holidays are upcoming and there will be subsequent shutdowns during the periods below. We will continue to provide key dates to be aware of throughout the year as they approach.

Chinese New Year Break (Year of The Tiger): 31st January to 15th February

Ching Ming Festival – 3rd April to 5th April, 2022

Labour Day – 30th April to the 4th May, 2022
The FTA & Victorian Government have announced that, from 11.59pm on Tuesday 18 January 2022, the following essential workers will be eligible for an exemption from close contact home isolation requirements to attend their workplace:
Emergency services such as police, fire services and the SES

Prisons and custodial services
Critical utilities such as gas, electricity, water and waste disposal
Freight and transport operators, including at ports and airports
Primary, secondary and early childhood education
Critical care services that support our most vulnerable

The worker may return to work if necessary for operations and if there are no other options.

Workers must be fully vaccinated and also notify their employee and come to an agreement to return to the workplace.

You can read the Victorian Government's official announcement here.
If you have any questions or feedback, please don't hesitate to get in touch with your MYC liaison or call us on +61 8 9253 0121.