We have MYC people on the ground in Perth & Sydney along with long standing partnerships in China, South East Asia, Europe, America & North/South America.
Our team will be here for you every step of the way, and they have the experience to back it up. We're able to remain competitive and reliable while providing an uncomplicated seamless delivery service to meet our customers' import/export needs within the freight forwarding industry.
Our Leadership Team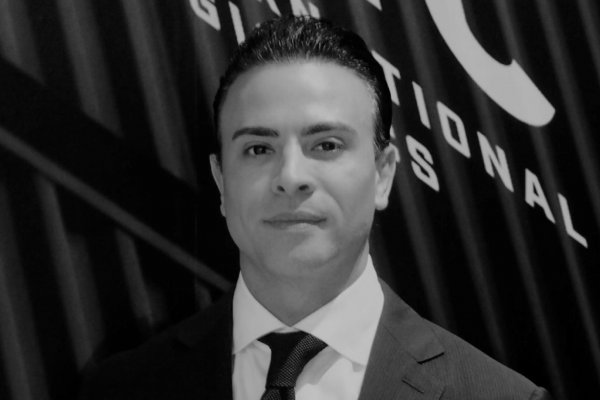 Raffaele
Managing Director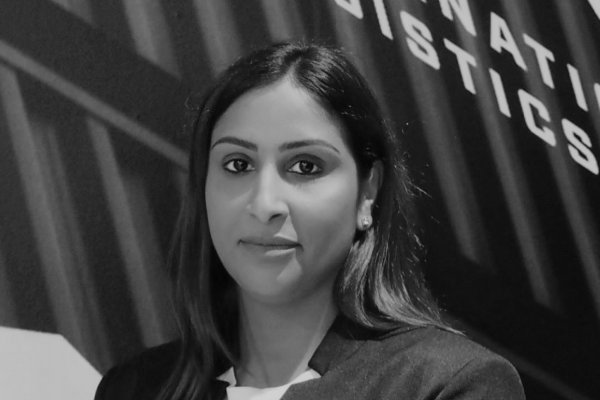 Janice
Director, Operations and Finance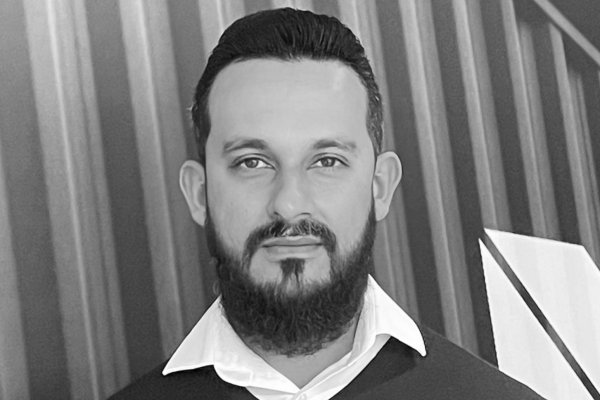 Harry
Business Development Manager
Mike
Senior Projects Development Manager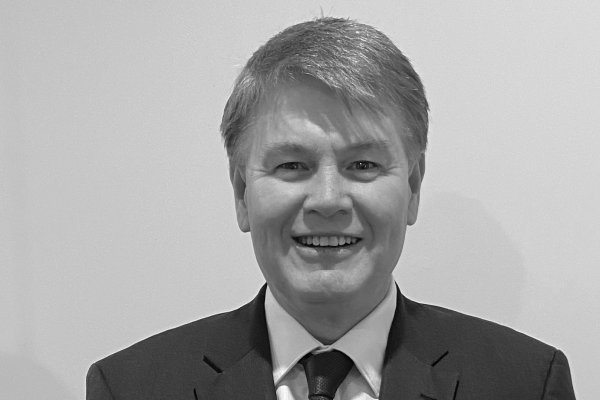 Phil
International Trade & Investment Adviser
Melba
Operations and Compliance
Cheryl
Operations and Compliance
Want to know more?
Whether it's your first or only time sending or receiving freight, know that you're dealing with some of the best freight management professionals who can support you every step of the way.
Our friendly and knowledgeable staff will talk you through the process step-by-step, analyse your specific needs, and work out a personalised logistics solution that's just right for you, no matter the requirements.
Wholesalers, importers and exporters all benefit from our streamlined documentation, attention-to-detail, and fast and efficient service. We understand that fast clearance and forwarding can be imperative in the cargo world, and our team is committed to making it happen.
We believe that our loyalty and integrity is rewarded when we receive word-of-mouth referrals, and we're proud that a growing portion of our business comes from personal recommendations from happy clients.