Our upfront, honest, no-nonsense approach to business allows us to support customers with an uncomplicated and seamless delivery service.
Our success is based on our fast, efficient service and the valuable relationships we've built along the way. Our partners care about the business they manage on our behalf. Together, we'll help you navigate the cargo-sphere with ease.
Find out about our services
Whether it's air, sea, road or rail, we've got you covered. If you want something delivered honestly and efficiently, call MYC.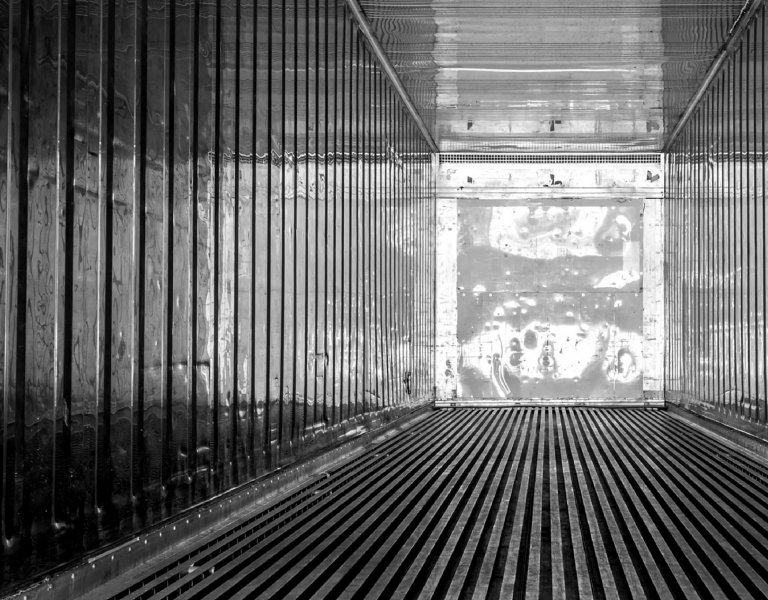 Why choose MYC?
Services personalised for you
We support our customers with uncomplicated, seamless and personalised freight services and a no-nonsense approach to business. That's our standard.
Connected to everything
Whether your shipment is imported to Australia or exported to Europe, we've got the right connections to manage the shipment for consignments, large or small, to any destination.
Track your consignment at every step
You can track your shipment at every step of the way through our MYC tracker, alongside manual updates from your account manager. We allow full visibility over your delivery.